A 2017 Microsoft study found that 96% of consumers say customer service plays an important role in their choice of brand loyalty. Therefore, checking the health of service quality through the assessment of experts will create a solid foundation for the service quality of the business.
Our Vietnamese experts with many years of experience in the profession and international partners with experience in service quality in many countries around the world will get to know your current service quality process, discuss with relevant departments, and compare with international experiences and standards, to make suggestions to "fill" the gaps if any and build a stronger service quality standard framework for each business.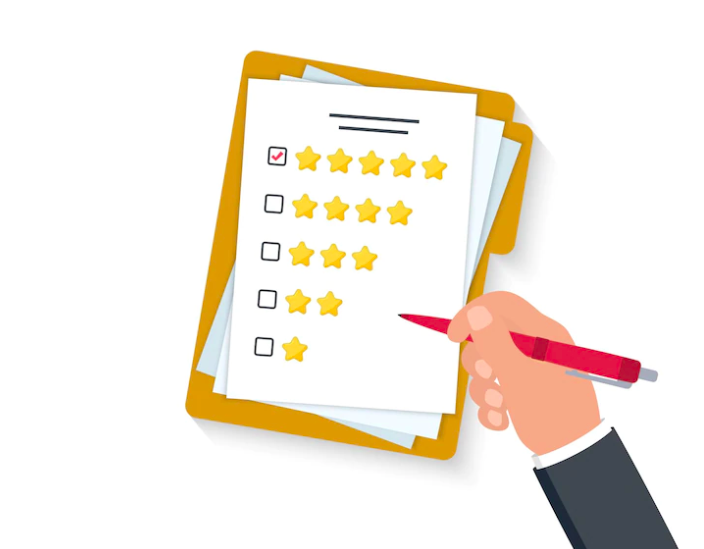 Depending on the current status of service quality standards of the business, SOI.Pro will decide the "processes" of medical examination and treatment. For clients that have not yet established service quality standards, we will advise and support the development and completion of this process until completion.
Specifically, the process is as follows:
Understand the current service quality standards of the business (through existing regulations and discuss with relevant departments to develop a framework for enterprise service quality).

Evaluation

on the current service quality of the enterprise through different sources of information (customers, employees in related departments, comparison with international standards)

Proposing solutions to be taken to ensure reasonable, up-to-date and synchronous quality standards, promoting world-class service quality.

Periodically re-evaluate and make timely adjustments if necessary
Benefits of service package of health check-up service quality of the business
Immediately detect weaknesses, issues that can cause emotional disruption of customers in the customer experience journey to adjust.

Update or build a solid, up-to-date, world-class customer quality framework

Create a competitive advantage in service quality

Build customer service quality process, support for easier learning and transfer.