Happy employees create satisfied customers: Our training courses will focus on the issues that need to be fixed after the survey results are available, to ensure the program can be put into practice with content tailored to each business's needs and with a specific business context. These training sessions can assist staff in resolving problems they have made, stop other staff from making the same mistakes throughout the system, and inspire staff to provide better customer service.
To meet the diverse and intensive training needs of enterprises, in addition to Vietnamese training experts with many years of experience in cooperation with major brands, SOI.Pro also cooperates withconsulting and training company EONfrom Singapore –Established in 1996, with a team of experienced professionals, EON is now a reliable human resource development partner for organizations in Singapore and the Asia Pacific region.).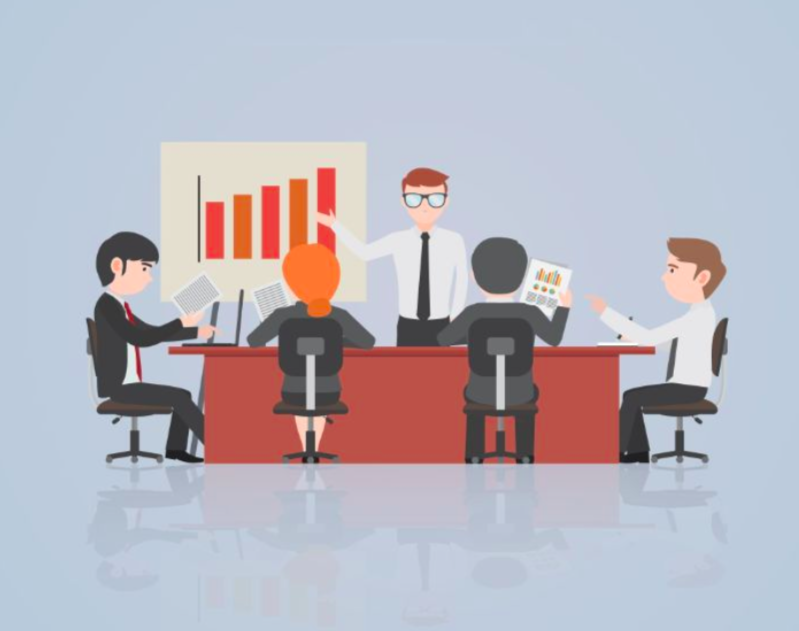 Courses provide basic knowledge of customer care strategies and customer care processes; necessary skills for tellers to deal with and deal with common situations in the field of business activities, as well as instructions on how to communicate effectively and build long-term relationships with customers target row.
Courses may focus on the following (or other specific topics when working directly with businesses):
Understand the

customer journey and customer touch points

.

Understand the content of customer care activities.

Build the standard, high-class customer care process for the business.

Basic and sophisticated abilities to win over customers.

Ability to communicate and connect with customers.

Skills to overcome stress to become a professional teller in any situation.
Courses may focus on these following (or other specific topics when working directly with businesses)
Contact us to set up a specific partnership program!